Serving Shakopee and Surrounding Communities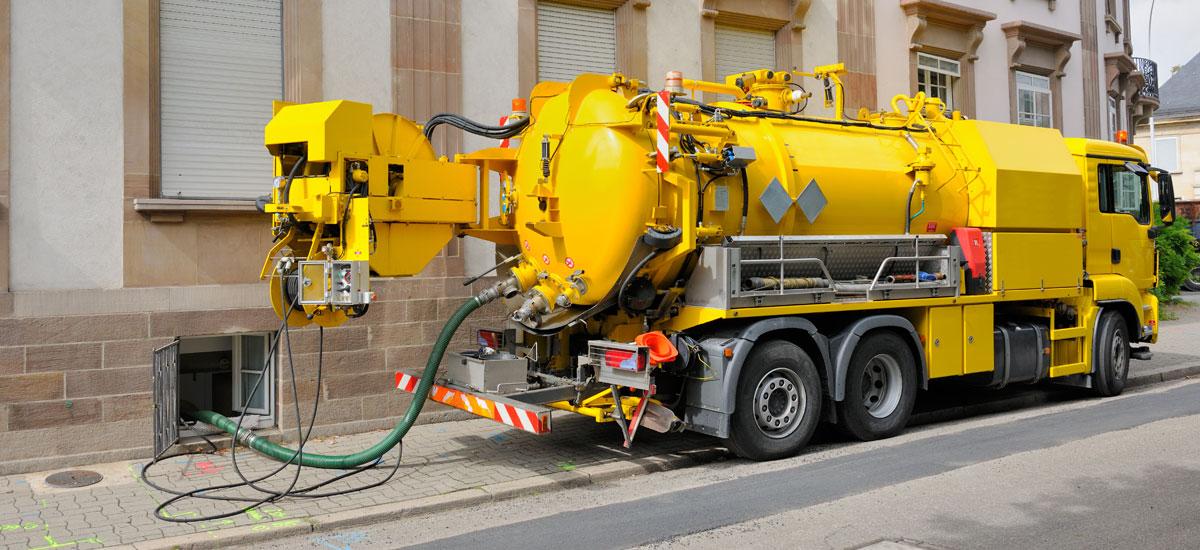 Offering residential and commercial septic tank cleaning and repair in Shakopee MN. Call 952-403-0058.
Hennes Septic Pumping offers a wide variety of residential and commercial septic services including pumping, line cleaning, specialty services, repairs, and maintenance. We have a great reputation as well as many fine years of experience. We are a locally, family-owned and run business. Our reputation is built on great service. We care about our customers. You can count on us!
The experienced professionals at Hennes Septic Pumping are committed to providing the highest quality services at competitive prices. Whether you need your septic system pumped, a leach field cleaned or your septic system repaired – we do it all!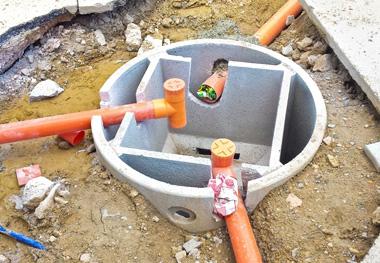 Our Services We Provide
Pumping
Portable Grease-Trap Pumping
Septic Repairs
Septic Maintenance
Septic Repair & Maintenance
Septic Pumping
Located
Portable Grease-Trap Pumping
CONTACT US TODAY FOR A FREE ESTIMATE!