SEPTIC SERVICES SHAKOPEE,MN Proudly Serving: Chanhassen, Chaska, Cologne, Jordan, Shakopee, and Victoria, MN
Offering a wide variety of septic tank cleaning and repair services in Shakopee MN. Call 952-403-0058.
RESIDENTIAL SEPTIC TANK PUMPING
Hennes Septic Pumping offers a wide variety of residential septic services including septic tank pumping, repairs, and maintenance. When it comes to septic systems, we offer our customers the peace of mind knowing that we are fully equipped to handle any septic related issues. Our residential services include:
Pumping
Portable Grease-Trap Pumping
Septic Repairs
Septic Maintenance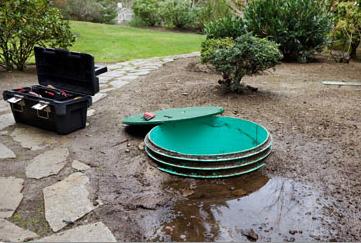 COMMERCIAL SEPTIC TANK PUMPING
The experienced professionals at Hennes Septic Pumping also provide a wide range commercial septic tank services. We are dedicated to providing the highest quality products and services to ensure your complete satisfaction. Our commercial septic services include:
Septic Repair & Maintenance
Septic Pumping
Located
Portable Grease-Trap Pumping
SEPTIC TANK SYSTEM REPAIRS
Does your septic system need to be repaired? Call Hennes Septic Pumping today. Our fast and friendly experts will provide the highest quality repair services. Our experienced team will determine the cause of your septic problem and work quickly and efficiently to fix it. Contact us for more information.
CALL HENNES SEPTIC PUMPING IN SHAKOPEE MN AT 952-403-0058.